We offer a fixed price service for the preparation of your Response Document and Responding Affidavit. Preparation of additional affidavits is charged per hour. It is important to address the issues which the court will consider.
Read More
Representation
If your matter is listed in the Sydney, Parramatta or Canberra registry of the family court the Hague Convention Legal Practice (hclp)can represent you in court. If your matter is in another registry of the Family Court hclp can refer you to solicitors in your area.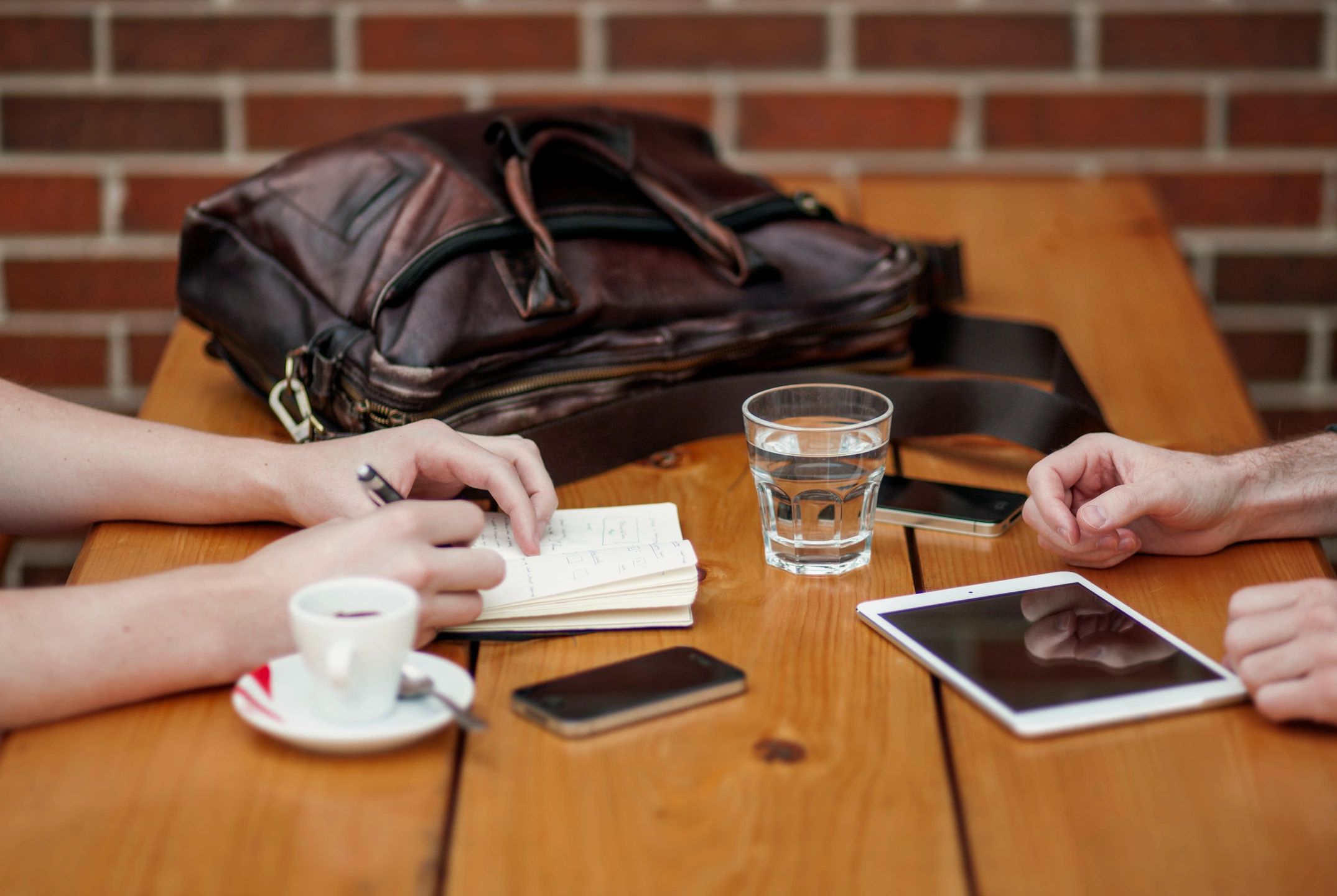 Advice
Understanding what is likely to happen and being aware of the options open to you will help you make the right decisons for your children and for yourself. By speaking to someone who has worked with child abduction matters for many years you will ensure that you get the best advice available.
Next Steps...
If you need help or advice please contact us.